About
Asia is at the forefront of technological development, with a probable lead of ASEAN countries in the future, one of their specialties are the so-called super apps, which bundle several apps into one umbrella app, such as WeChat or Alipay. Regardless of the different regulatory climate, taking inspiration from the user experience provided by Asian fintech could only serve European companies well. Focusing on local cultures, identifying pain points, and facilitating the everyday duties of customers are established strategies; however, their way of delivery could always be improved.
The mentioned super apps all entered the market with one of these strategies, that is why we thought it relevant to provide a detailed presentation. Fundamentally, super apps can be divided into two subcategories: ecosystems and gateways.
WeChat
Go-Jek
Line
Kakao Talk
Grab Zalo
OlaMoney
Paytm
Alipay
PiPay
Masii – Early Stage Venture
MoMo – Rising Star
The main difference between ecosystems and gateways is that fintech is a means to an end in the case of the former, but the end in the latter. In need of detailed examples for each category? You can find it in our report.
Another argument for the mentioned apps is their locality and their hyperlocal solutions, meaning they not only read market research reports, but examine community behavior and pain points. Thus, their approach facilitates reaching the local communities. Let us illustrate this with a sneak peak from the report.
Grab, a mobility company in Singapore, took Uber's Ice Cream On-Demand Entry strategy and revised it in a way to align with the culture of local customers. They designed a packaging to contain the stench of Durian – a delicious but stinky fruit adored by Malaysians. Now they count 122 million registered users and 50.21% 3-year CAGR.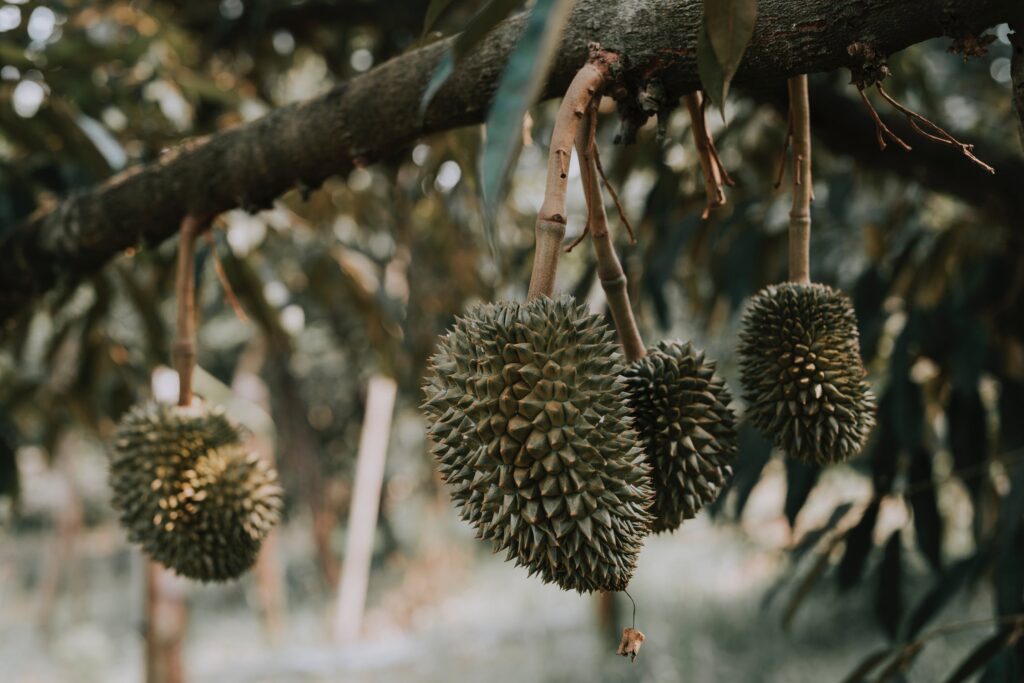 Nevertheless, in the spirit of fairness, the trade-offs of super apps are also explained in the report, such as data security, data privacy, fraud protections – or lack of it, and modular specialists.
Asian Fintechs are powered by revisiting and uplifting old recipes, upgrading existing ones and innovating new ones. Elaborated takeaways can be found in our report, which can be downloaded below. Stuck with how you can put new strategies into action? Don't hesitate to contact us.
Interested in the Asia Fintech Report in PDF?
Sign up and receive your copy.

Frontira is a Strategic Design firm that supports clients with smart thinking and doing. We define, build and scales digital businesses that create new growth for some of the leading companies in the world. We believe in using design principles and practices to guide strategy development and implementation toward innovative outcomes that benefit people and organizations alike.
Our teams are serving clients globally with a focus on financial services, telecommunication, pharma, and retail. Frontira is operating studios in Berlin, Budapest, Salzburg and works with an international expert network.