About
The Telecommunications industry was one of the very few ones not to be negatively affected by the pandemic, but actually experiencing an increased demand. However, they cannot avoid exploring and adjusting to the new normal due to changed customer behavior and perception of value. Maximizing profit by raising prices based on the necessity of telco is a faulty decision, rather grasping the opportunities provided by the advantage they experience should be the goal.
How to accomplish this? In our report, we identified three areas of action and provided guidance for each.
Rethink your offering and create new relevant ones
– Create better value for customer inside their homes
– Develop need based offers for SME customers
Leverage the infrastructure for maximal bandwidth
– Create better solutions to improve and actively manage bandwidth for customers
– Rethink the 5G monetization strategy
Create new wow-experience to foster customer relationships
– Anticipate customer need and take proactive measures reduce churn
– Create short-term benefits to bind customers long-term
As part of the 'New Normal' people will replace various out-of-home activities with inside ones due to financial and safety reasons, as well as reevaluate what value means to them and who can provide it. Moreover, the spread of remote work poses difficulties to both business and workers. Among hands-on examples of what Telcos could offer to answer these issues are creating new digital platforms to enhance online education or offering services to facilitate home-office set-ups.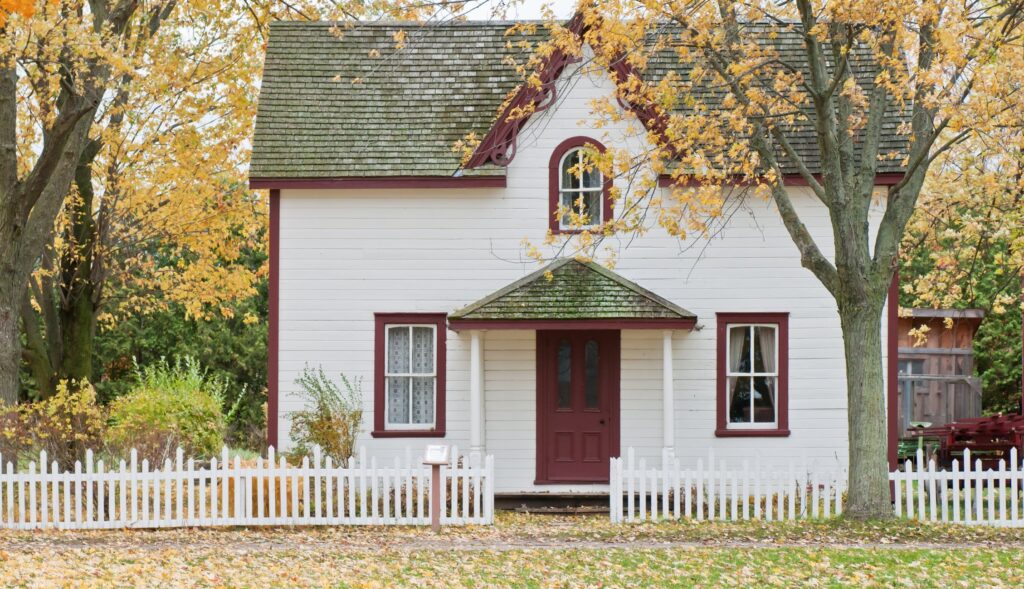 Increased home time means increased awareness of bandwidth limitations, after spending months in lockdown, we can all relate to that. A company offering better quality modems and hybrid internet options? That sounds quite relevant. Why not be the one offering it to customers? Exploiting new technology is also a key to staying relevant, which in Telco means research about what 5G can offer and how to exploit it, no need to worry, we have a splendid report about it.
An argument often raised against Telcos is their 'lock-in' strategies that will seem even more alienating with people being increasingly risk averse. Brands need to be transparent about the conditions of entry and exit, as well as improve their customer support to ensure a pleasant customer journey. How can this be executed? Check out the report to find feasible solutions.
We at Frontira, are here to assist you on your journey of designing new strategies, feel free to contact us.
Interested in the Faster, Better, Cheaper - Telcos & the 'New Normal' Report in PDF?
Sign up and receive your copy.

Frontira is a Strategic Design firm that supports clients with smart thinking and doing. We define, build and scales digital businesses that create new growth for some of the leading companies in the world. We believe in using design principles and practices to guide strategy development and implementation toward innovative outcomes that benefit people and organizations alike.
Our teams are serving clients globally with a focus on financial services, telecommunication, pharma, and retail. Frontira is operating studios in Berlin, Budapest, Salzburg and works with an international expert network.